Casino
Casino Revenues in Louisiana Dips in July Amidst Covid-19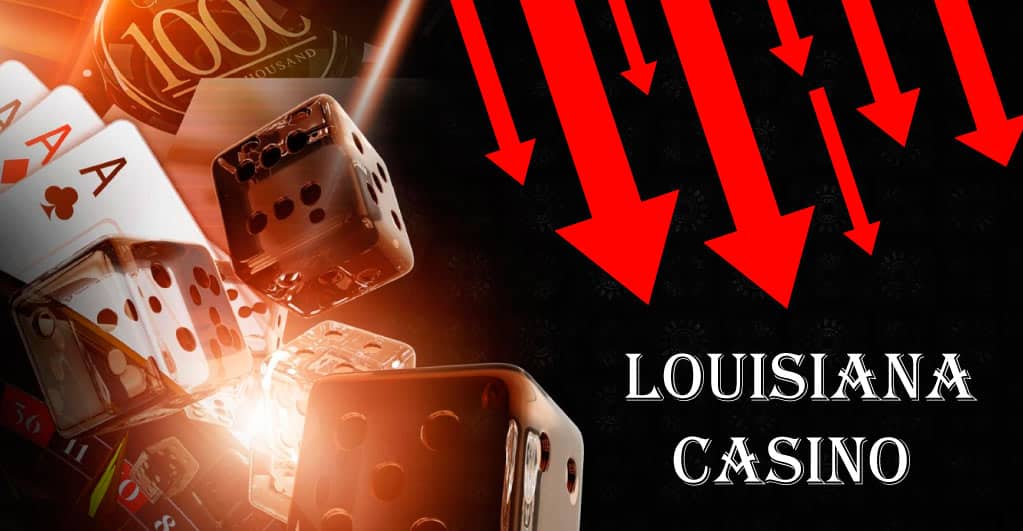 Casinos in Louisiana reported a 10% fall in revenues in July as compared to last year, stated the most recent report of state regulators. However, the Baton Rouge market was up by approximately 5%.
Louisiana is the 5th most lucrative casino market in the USA after New York, Nevada, New Jersey, and Pennsylvania. It was March this year when the state government asked to shut down the casinos as a part of precautionary measures against Coronavirus pandemic. Before the shutdown also, the gaming sector was slumping badly, with a constant fall in revenues. When the unlocking of the markets has been started not only the gaming sector, but the other business sectors in the state are also receiving adverse effects of the pandemics.
Although the state allowed the casinos to open in May with a limited capacity, DiamondJacks Casino and hotel (Bossier city) has closed permanently. The officials of DiamondJacks casino and hotel announced that it would never recover from the coronavirus-induced shutdown while leaving 349 people jobless and 4100 casino employees being laid off nationwide since the Coronavirus pandemic started.
Continuing with such bad news, for June, the recorded gaming revenues of around 15 casinos were down 19.5% in the same month last year.
In comparison with July 2019, the Bossier market fell 22.3% last month. This slump was higher than any other in the sector. The casino market in the area of Lake Charles was down by 6%. However, Boomtown New Orleans casino reported 13.5% high, whereas the other two river casinos fell by double digits. In New Orleans, the land-based casino of Harrah reported a 36.3 drop compared to last year's July month. For June, Harrah's New Orleans casino reported a huge 75% reduction to just $5.6 million that was a comparable decline with last year.
Additionally, the Belle of Baton Rouge reported a 28.6% year-over-year decline and was a double-digit down as compared to the previous year. Amidst all the gaming sector falling, both L'Auberge and Hollywood were up and lifted the market to a 4.9% high. This contribution has made the Baton Rouge market the only one in the region to experience a year-by-year uptick.