Casino
Wynn Executive Refutes Rumors About the Casino Sell off News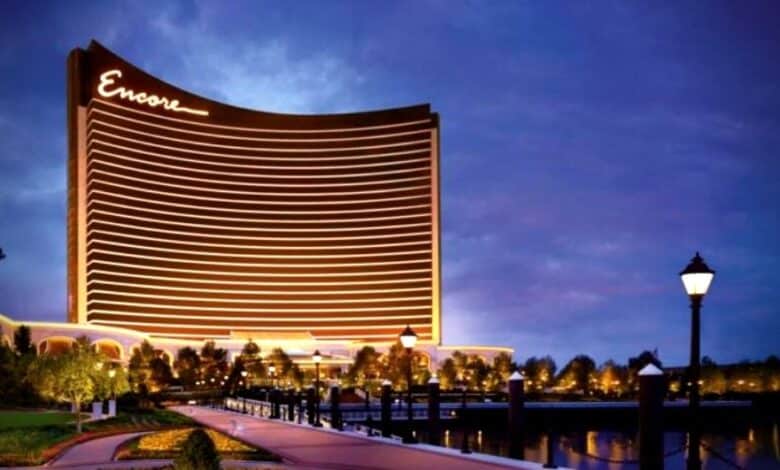 Post the pandemic breakout globally, most of the casinos were forced to shut down, and the Encore Boston Harbor, a renowned casino in the US, is one of them. Since March 15, Encore and two other gaming properties of the Bay State, namely MGM Springfield and Plainridge Park Casino (PPC), were closed, which surfaced the rumor that the properties are on selling terms.
To which the president of Encore Boston Harbor, Brian Gullbrants, addressed staffers and investors via a Tweet reassuring that the casino is not for sale for any reason and that it is soon going to open for the public. However, he also made it clear that because of the mandatory social distancing norms and reduced capacity protocols, they are unable to keep the full capacity of the staffers and that there may be a layoff of about 2/3rds of the staffers.
Regarding the layoff of the Encore Boston Harbor employees, the casino operator released a statement on its official website that reads,

But as it is said, "there is no smoke without fire," the CEOs of both the casinos acknowledged having a preliminary discussion earlier regarding the potential sell-off of the properties, but that is over now, and they are already planning to open the casinos as soon as possible.
When this preliminary discussion happened, Everett Mayor Carlo DeMaria was blatantly against Wynn Resorts' potential sale of its Encore Boston Harbor casino.
In a statement, he said,

Regarding the reopening of the casino, a spokesperson for the MGC (Massachusetts Gaming Commission) said that the regulators are now focusing on getting the Encore Boston Harbor casino ready for its scheduled opening in the next month.
The $2.6 billion Encore Boston Harbor is the only domestic venue of Wynn Resorts outside of Las Vegas that opened in mid-2019 and became the highest-grossing gaming property in Massachusetts within a few days. Very soon, it also captured the markets of its old rivals like MGM Springfield and Plainridge Park Casino (PPC).