Gambling
GNOG and Affinity Interactive Connect to Gain Market Access in Missouri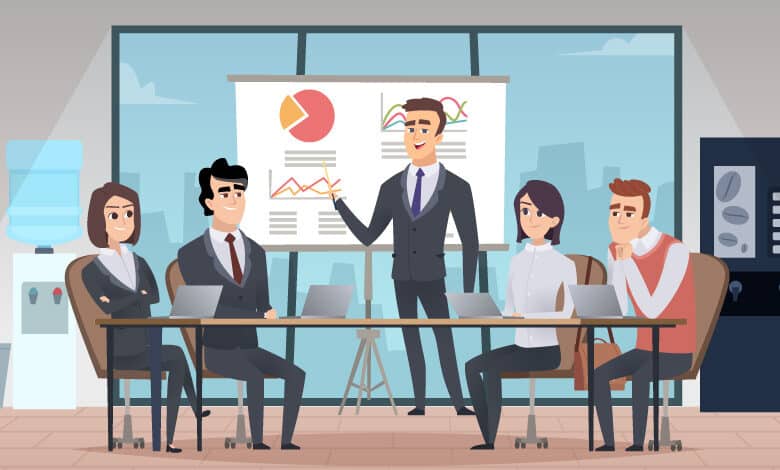 The arrangement provides GNOG with the rights to establish online sports betting and online casino games in Missouri, pending state legislation authorizing internet gambling and regulatory clearances via licenses held by Affinity's land-based casinos.
GNOG's president, Thomas Winter, was delighted to announce the agreement with Affinity Interactive ahead of Missouri's highly-anticipated online gaming legislation. He further expressed his optimism for a fruitful partnership with AI to expand their access to AI's leading online popular games across North America.
Affinity Interactive would get a portion of Golden Nugget's net gaming income in the state as part of that agreement.
Similarly, Affinity Interactive's CEO, Mary Beth Higgins, was thrilled to announce the new relationship, which would expand Affinity Interactive's excellent offerings at the famous Mark Twain Casino and Saint Jo Frontier Casino in Missouri. She stated that Golden Nugget Online Gambling had established itself as a pioneer in the online gaming industry. She added that AI is convinced that if internet gaming is legalized in Missouri, the GNOG will give a fantastic product to its clients.
Missouri currently has several laws pending that would authorize internet betting in the state. House Bill 2144 defines what qualifies as sports betting and establishes licensing requirements.
The law proposes a $20,000 yearly licensing charge in addition to a 6.75 percent tax on gross earnings. Operators would pay a $10,000 charge to renew a license after five years. The funds would be helpful to establish a Gaming Revenue for Educational Fund.
Senate Bill 674, meantime, was referred to the Appropriations Committee following two readings. Firstly, sports wagering would be permitted in Missouri's riverboat casinos and through online betting platforms under the law, and secondly, the Casino vessels would be subject to a $50,000 application fee.
Each property may join with up to three operators if allowed. On the other hand, businesses that operate exclusively online would incur a $10,000 application fee. Gross sports wagering earnings would be taxed at 6.25 percent, and operators would have to pay the Missouri Gaming Commission an annual $50,000 fee. Additionally, the legislation outlaws wagering on collegiate sports.
GNOG will be taken over by online gambling operators giant DraftKings in an all-stock transaction for $1.56 billion that was reached in August and will see Tilman Fertitta joining the DraftKings board of directors.