Casino
Casinos in South Mississippi Preparing for Upcoming Inclement Weather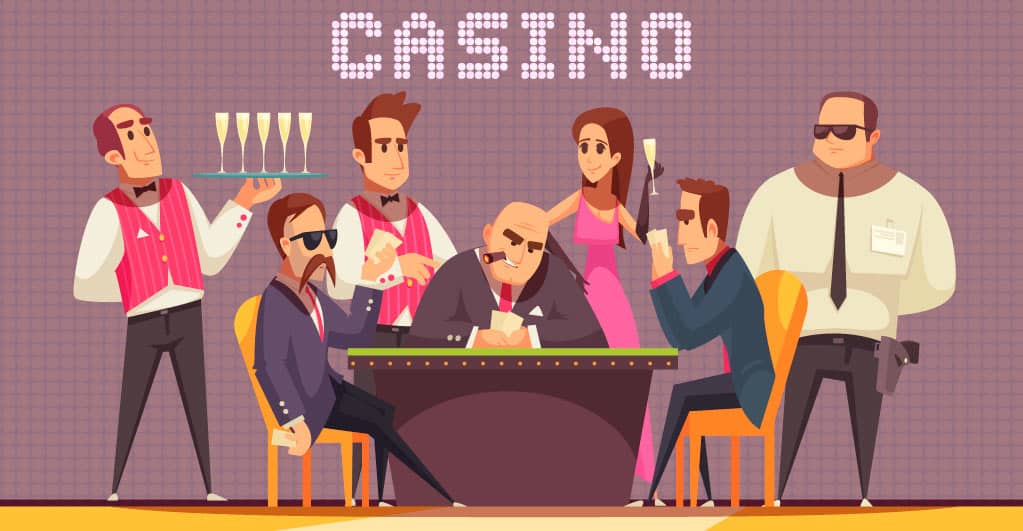 Gulf Coast casinos are preparing for inclement weather conditions that are expected to arise due to the approaching tropical storm Laura and Hurricane Marco.
Casinos Preparing to Approach Inclement Weather
As a precautionary measure, The Palace Casino in Biloxi, South Mississippi, has announced that guests are requested to avoid visiting the casino after ten in the morning today, August 24, because of flooding and heavy rains. The Palace Casino has added that guests should follow the advisory until the situation improves.
They added that the Palace Buffet would remain closed and guests still present at The Palace Casino at 10 AM should stay inside the casino instead of venturing out till the time roads get clear.
On similar lines, Bay St. Louis casino, The Silver Slipper Casino Hotel announced that sportsbook, buffet, and table games would close on Sunday at 7 PM and stay closed till Wednesday. Moreover, the pool, as well as the pool bar, are closed indefinitely.
John Ferrucci, a spokesperson at The Silver Slipper, mentioned that they decided to close the department that needed the highest amount of manpower. This step has been taken to make sure employees do not have to drive through flooded roads. John added that if any employee comes to work on Sunday, then he or she will stay at the casino property for the next couple of days.