Casino
Wildhorse Resort & Casino's Expansion, Ready To Open For Public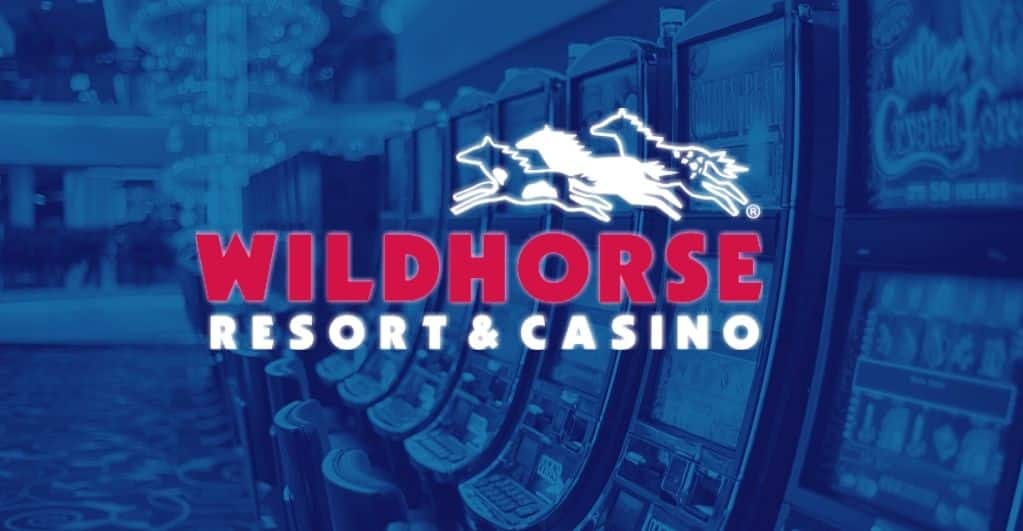 Situated in Oregon, USA, Wildhorse Resort and Casino is home to a 24-hour casino, 7 restaurants, an 18-hole championship golf course, RV Park, and a 5-screen Cineplex. It is a suitable destination for large conventions, business meetings, and family getaways.
On Thursday, it announced its year-long expansion of the resort and casino which will be made public by the end of this month. This expansion will explore a whole new world of fun and entertainment activities. Here, the visitors can find a state-of-the-art bowling center, quaking aspens lanes, arcade, and food court. Due to the current pandemic situations, the opening of this expansion will not be grand. Still, there are multiple reasons to be happy about this expansion.
The tough times of the Coronavirus are taking a toll on individuals in the form of stress and anxiety. Therefore, a fun opening at their favorite Wildhorse Resort and Casino is the spark in these dark times. Not only this launch of business expansion but Wildhorse has also lined up bowling leagues and tournaments in the coming future.
Talking about the in-house services of Wildhorse Resort and Casino, there is a bar situated in the bowling center. All sorts of beverages, meals, and snacks can be ordered there while enjoying the view of bowling lanes. There is also a facility of organizing leagues in the 16 lanes of its upscale bowling center. Adjacent to this, there are another 8 boutique lanes that can be reserved for private events and parties.
In the upcoming expansion period, there will be 2 independent vendors for the food court at Wildhorse, in addition to two private operations. These independent vendors have roots in Pendleton and will bring in more culinary options. As a part of the expansion, 3 restaurants will be serving different cuisines, with one specializing in sweet treats like ice cream. A comfortable setting of a 3000 square foot dining room will be there to entertain 110 people.
Undoubtedly, the expansion opening at Wildhorse Resort and Casino is worth experiencing in the exhausted times of Covid-19. The reviews and ratings will be provided when it will be operational for the general public.