Casino
The President and CEO of BCLC Is Retiring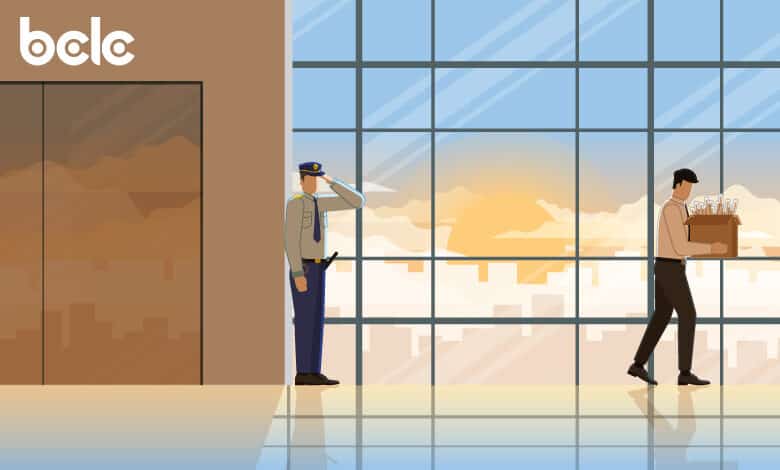 Jim Lightbody, the President and CEO of the British Columbia Lottery Corporation, announced last week that he would be resigning. Mr. Lighbody has been out of action since 6 September 2019, as he was detected with cancer and has been on a sabbatical ever since. Despite resigning from the position, BCLC will give him medical leave.
Since 2001, Mr Lightbody has been a member of the BCLC, serving as VP of Casino and Community Gaming and VP of Lottery Gaming. He was then promoted to President and CEO in 2014. The Crown Agency will look for a new leader following his successful tenure.
Greg Moore, the company's Board Chair, announced Mr. Lightbody's resignation and thanked him for his exceptional service to the company on behalf of the Board of Directors. Everyone at the company conveyed good wishes for his recovery.
Mr. Moore stated that Mr. Lightbody was known for his outstanding leadership, centered on people and a business approach based on entrepreneurship. Throughout his successful career with the Crown, he said that Mr. Lightbody had made numerous contributions to the Crown agency and its employees.
Following the announcement that Mr. Lightbody will be stepping down in January 2022, the BCLC will launch a global search for its next President and Chief Executive Officer. Meanwhile, Lynda Cavanaugh, Interim President and CEO, will continue in her position until a suitable applicant for the available job at the state-run lottery organization is found.
The BCLC is a charitable organization that provides casino, lottery, and sports betting entertainment in BC. The corporation released its report for 2020-2021 in August. During this time, the Crown generated record-breaking income from its eGaming offerings and lottery and gave the province over CA$419 million in net income.
#GiftSmart- A social media campaign
Just before Christmas, the BCLC once again showed its commitment to the local community by launching the #GiftSmart project. The goal of the campaign was to create awareness about the dangers of giving Scratch & Win Tickets as a gift to a kid. As per the company, this could lead to an adolescent gambling problem, as gambling at a tender age renders them more susceptible to such problems.