Casino
Caesars Entertainment Finalizes Eldorado Resort Casino Sale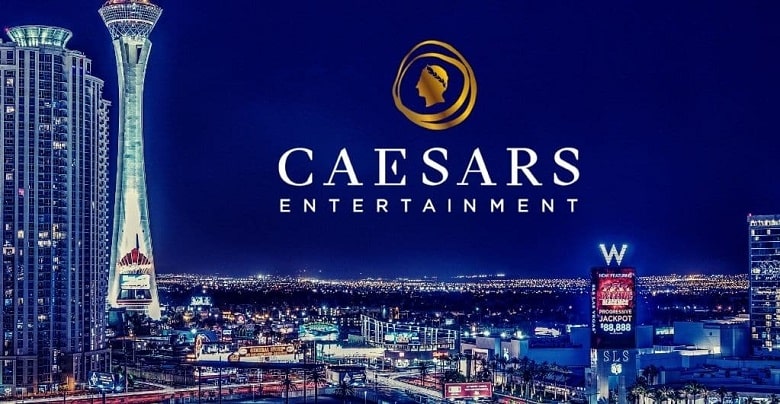 The sale of Eldorado Resort Casino Shreveport of Caesars Entertainment, Inc. to Bally's Corporation has been in the pipeline for long. But in an announcement today, Caesars announced that the deal has been finalized for $140 million in net proceeds. This is subject to the usual adjustment of working capital.
The CEO of Caesars Entertainment, Inc., Tom Reeg, has elaborated further on the deal. He says that the finalization of the sale of Eldorado Resort Casino Shreveport is in line with the request made by the Federal Trade Commission to spin off this asset following the Caesars-Eldorado transaction, which was closed earlier in the year.
He also lauded the team's passion and commitment at Eldorado that had contributed to the success of the Eldorado Resort Casino since it was acquired by Caesars about fifteen years ago. He has wished them well and continued success under the leadership of the Bally's Corporation management.
Caesars Entertainment, Inc. was helped by Macquarie Capital and Milbank LLP in completing the transaction.
Caesars Entertainment, Inc.
Caesars Entertainment, Inc. is a name to reckon with in the casino-entertainment industry, not only in the USA but globally too. Since its inception in 1937 in Reno, Nevada, Caesars Entertainment has swiftly diversified into a range of growth channels that include new resorts, acquisitions, and expansions. Caesars Entertainment's resorts operate under the brand names Horseshoe, Eldorado, Caesars, and Harrah's.
Caesars Entertainment provides guests and patrons with a wide range of amenities and one-of-a-kind facilities. The focus is on building brand value and loyalty among guests through excellence in operations, leadership in the technology field, and impeccable service. Its PEOPLE PLANET PLAY framework ensures that Caesars Entertainment, Inc. is fully committed to the full entertainment ecosystem of employees, suppliers, and the community.
Press Release
Apart from the announcement of the finalization of the sale, several forward-looking statements as per statutory guidelines and federal securities laws were released too. These statements can be recognized by a few specific words in them, such as intends, projects, expects, assumes, anticipates, and more. All these are in no way connected to the historical matters of any of the concerned entities. People have been advised to exercise caution while interpreting the statements as they contain aspects about risks and uncertainties that are not in the control of Caesars Entertainment, Inc.
The press release also makes it explicit that Caesars is fully aware of the risk factors related to business operations and financial positions, and these will be reviewed and informed periodically to the Securities and Exchange Commission.