Casino
US Orders Casino Mogul Steve Wynn to Register as a Foreign Agent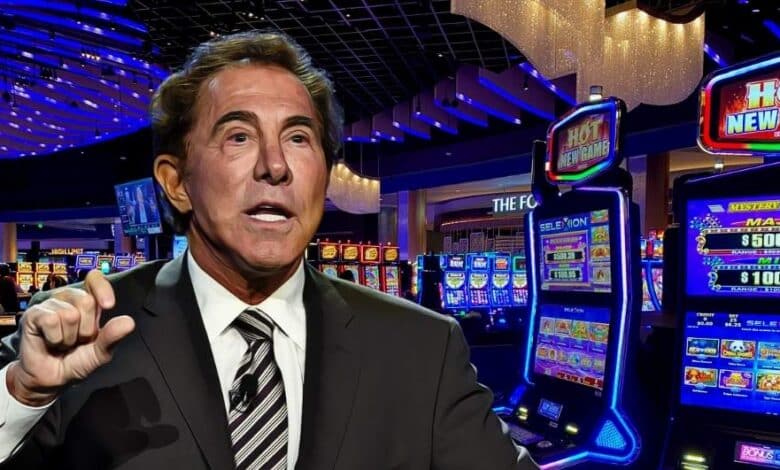 In an escalated turn of events, Steve Wynn has been told by the US to register as a foreign agent. Wynn, a well-known casino mogul, allegedly persuaded former President Donald Trump to send a Chinese businessman back to China. The businessman in question, Guo Wengui, is a wanted fugitive but denies any ties to the crimes he has been charged with.
The allegations are set back in 2017 when Donald Trump was still serving as a president. Steven allegedly asked Trump to send Wengui back to China, who was refusing to face a pending inquiry.
Reid Weingarten (Wynn's attorney) did not come forward for an immediate response. Guo left China back in 2014 after facing charges regarding fraud and bribery. According to the WSJ, Guo stated he felt relief hearing that Wynn is being investigated and that he should be criminally indicted for being the Chinese Communist Party's greedy spy.
Nickie Lum Davis and Elliott Broidy (Wynn's associates) contacted DOJ prosecutors in 2020 about helping Wynn contact Chinese officials who wished to get Guo expelled from the United States. Elliott pleaded guilty to breaching the Foreign Agent Registration Act.
He claims to join Wynn on his yacht in 2017 when Wynn called Trump to get an idea of Guo's status in the nation. Nickie also followed Elliott stating he told her to reject Guo's visa in 2017.
Wynn played a crucial role in turning Las Vegas into a hub for gamblers and travelers. His resorts like Bellagio and Mirage are famous for spectacular faux volcanoes and fountains. Wynn also faced troubles regarding sexual harassment allegations against him. 
He left the company and sold his shares worth 2 billion dollars in 2018. With a net worth of 3.8 billion dollars, Wynn spent 708,500 dollars in Trump's political campaign.
Guo, who once held the 73rd rank in the richest people in China, was also a business associate of Trump's former adviser, Steve Bannon. It is believed that Guo earned his fortune through real estate. He also launched two esteemed media projects, GTV Media Group and G News.
If rumors are to be believed, Wynn interacted with the Chinese officials because of his business interests in Macau. Macau is quickly becoming a resort and casino hub, often referred to as the Las Vegas of Asia.