Betting
Ohio Casinos Speak Out Against E-bingo Facilities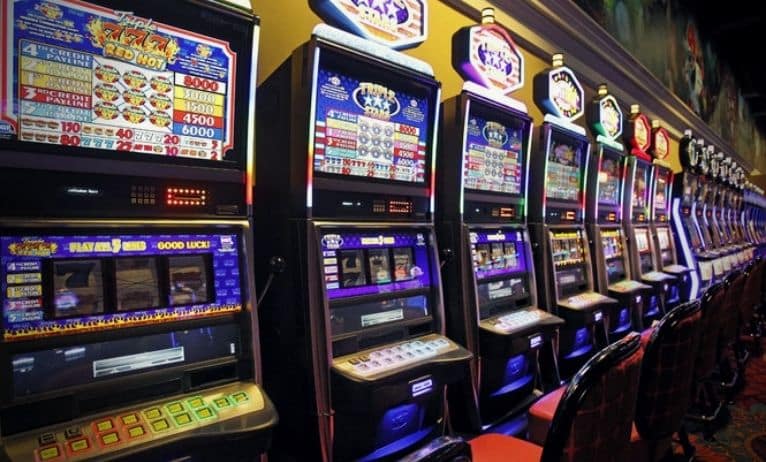 On Wednesday, 16th June, Bill 176 was passed in the Ohio Senate with 30 votes in favor and two votes against it. This bill, if it gets approved by the Governor, will introduce legal sports betting in the State. But some casino operators in the State are now protesting against a provision of the bill.
Dan Williamson, the spokesperson for the casino operators in Ohio, explained that they are against a provision of SB 176 that will allow the introduction of nearly slot-machine like e-bingo facilities in 875 establishments across the State. Williamson believes that if SB 176 is passed without any modifications, then more than 9000 unregulated e-bingo machines will become operational in the State.
This, he believes, will cut into the profits of the casinos, which pay huge revenues to the State on a regular basis for the expansion of educational facilities. Williamson has also highlighted the risk factors of such unregulated gambling amenities.
The protest against the e-bingo machines is led by an organization called Get Gaming Rights Ohio, and it has public support from prominent gambling operators like JACK Entertainment and Penn National Gaming.
The regulations of e-bingo machines in SB 176 would allow 875 locations to operate ten machines each for 12 hours a day, and the revenue from these machines would be exempt from taxation.
At present, only four casinos in Ohio have slot machines, and seven racinos have video lottery machines.
Other issues were also raised recently about SB 176, and before voting, an amendment was made to the bill. This amendment ensures that professional sports teams in Ohio have a preference for getting gaming licenses over commercial gambling operators.
According to SB 176, 25 licenses of the Type A variety will be given out in Ohio, and these license holders will be able to even partner up with mobile gaming operators.
Another provision in the SB 176 is that counties with a population of 100,000 will be allowed to have only one retail sportsbook, and counties with populations above 500,000 will be allowed to have two retail sportsbooks. Counties with populations above one million can have three physical retail sportsbooks.
Many gambling operators are unsure about this provision because due to the preference to professional sports teams for licenses and a fixed number of establishments in each county, they may get pushed out of business in many areas.
There is a lot of protest and controversy about the Ohio sports betting bill. In 2020 also a sports betting bill in Ohio could not be passed because of such internal conflicts. This time lawmakers hope that the conflict with the casino lobby can be resolved in time, and the Governor will approve the bill at the end of this week.