Betting
FuboTV Plans to Let People Bet on Games Through Tv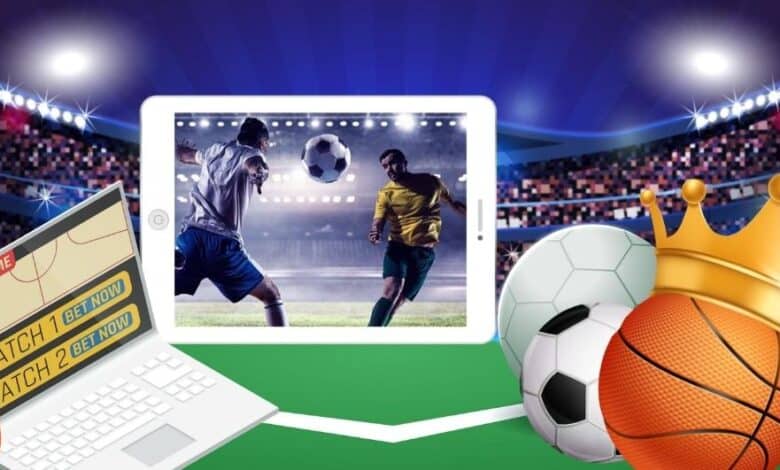 FuboTV is an American streaming television service that specializes in live sports, such as the NFL, MLB, NBA, NHL, MLS, and international soccer, as well as news, network television shows, and movies.
When FuboTV's South American World Cup qualifying coverage airs this week, subscribers may notice something new.
By scrolling up on the video stream on the FuboTV Roku and Android applications, viewers will be able to access a dashboard with live stats. After that, they'll have to answer a few quiz questions for a chance to win a year of Fubo's subscription for free, which normally costs $65 a month.
FuboTV is one of many TV firms that sees gambling as a potential cash cow, especially as the traditional channel bundle business faces threats from rising sports costs and a shrinking pay-TV viewership. Even said, sports betting is still prohibited in many areas, and Fubo is a relatively modest streaming business.
For the time being, FuboTV's live stats and contests are only available for the Confederación Sudamericana de Ftbol (CONMEBOL) qualifiers, to which Fubo has exclusive streaming rights. While live stats will be available on Fire TV devices in the coming days, contests will initially only be available on Roku and Android mobile devices.
Fubo, on the other hand, intends to grow on both fronts in the future. Contest Support is coming shortly to Fire TV, Android TV, iOS, and the web, and Fubo hopes to launch competitions in time for football season this autumn. Contests for other forms of material beyond sports might be added to the service in the future.
Fubo hasn't said much about how its sportsbook will function, but the business argues that having complete control over the experience is critical. Fubo believes it can better integrate viewing and gambling on live games by merging data from both the streaming and betting sides. FuboTV may be able to lower the cost of its live TV package.