Betting
Elys Gameboard US to Be Displayed at NIGA Trade Show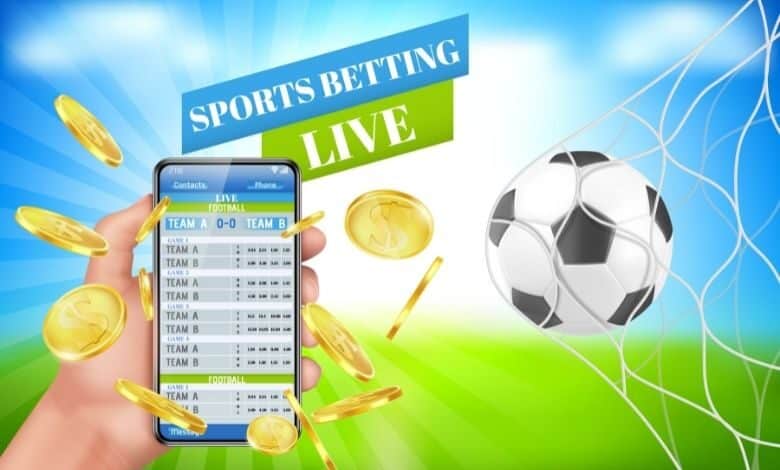 Elys Game Technology Corporation has developed a new sports betting platform called the Ely Gameboard US. This platform is now being displayed at the NIGA (National Indian Gaming Association) hosted trade show in Las Vegas, Nevada. The trade show is being hosted at Ceasars Palace in Las Vegas, and it will continue till the 22nd of July.
The Elys Gameboard is based on microservices with distributed model architecture. The platform will be an interactive and economical solution for a gaming operator in the USA. The Elys Gameboard is now up for viewing the self-service Duo Kiosks of United Tote at the NIGA trade show. United Tote is one of the most well-known suppliers of gaming terminals and associated equipment. They are a subsidiary of Churchill Downs Incorporated.
United Tote designs and operates the pari-mutuel betting systems for more than 150 racing companies and OTBs all across North America and other parts of the world. Executive Chairman of Elys Game Tech. Michele Ciavarella has stated they are very excited to launch a betting solution dedicated to the USA. Ciavarella said that their collaboration with United Tote and US Bookmaking had created a unique blend of faculties helping Elys develop some commercially viable but still innovative solutions for the US market.
Elys is blending its risk management skills with the bookmaking team to build its new solutions and products. Elys hopes to extend its new Gameboard facilities to small casinos and large casinos all across the USA. They also hope to reach out to small business venues in all 50 states of the United States. Elys Gameboard Technology Corp. is growing its portfolio of gaming solutions to expand into many new online gaming businesses.