Poker
New Poker Operations Manager at Rivers Casino, Philly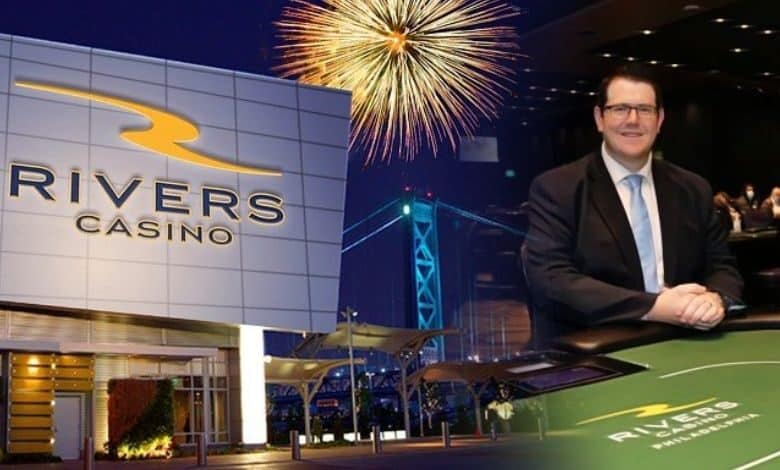 In April 2021, Jim Moore was appointed as the new Manager for Poker Operations at the Rivers Casino in Philadelphia. This casino was initially named Sugarhouse Philadelphia.
Moore has more than ten years of experience in the gambling industry. He is also very well acquainted with the internal operations of Rivers Casino after nearly 7 years at the enterprise. Moore is a graduate of the University of Pittsburgh and is expected to play a very important role in the post-pandemic recovery plan of the casino.
Moore's entry into gaming was a huge stroke of luck. He graduated from college the very same week in 2010 that gambling was legalized in Pennsylvania. Moore explains that when a poker room opened just 10 minutes away from his house, he was able to become a part of the poker world.
After four years of working in the gambling industry, Moore joined the workforce at Sugarhouse Philly. It was renamed the Rivers Casino in 2019. When Moore first joined Rivers, they only had a temporary poker table. But this table soon expanded into 28 permanent poker tables in the casino.
Moore is going to take over as the manager of the poker operations from Tommy Bates. He credits Bates as one of the key contributors to the expansion of Rivers Casino's poker tables.
Moore has announced that Rivers will now focus on tournaments and promotional strategies in order to bring back customers post the pandemic. Moore is also known to give a lot of importance to player feedback.
Rivers Casino plays eight-handed poker games, with the most popular ones being between $1 to $2 NLH. Rivers Casino also has lots of food and beverage options for players to enjoy their day. Moore has claimed that their Welcome Back Poker Tournament was a roaring success, and it was the first major poker tournament in the state post the pandemic.
Moore and his team are hoping to carry forward this momentum to take Rivers Casino revenue even higher than pre-pandemic levels.