Poker
Former WPT Champ Found Guilty of Embezzlement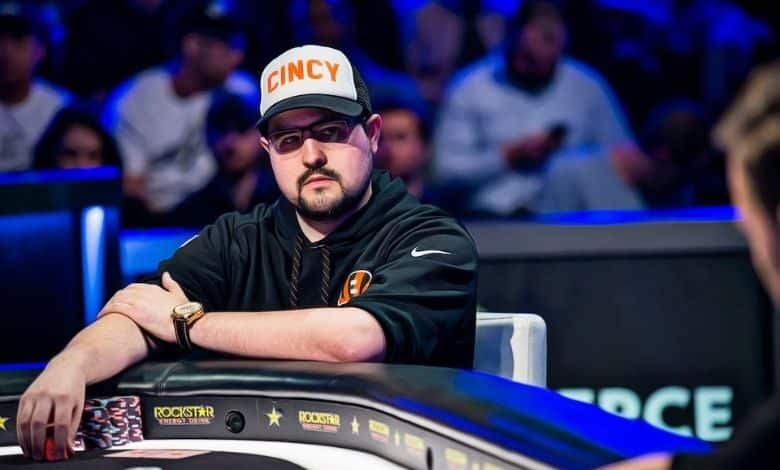 The WPT champion and a poker-pro pleaded guilty to the federal crime against the player in November 2019. But the final hearing was delayed, which is quite common in the American court system.
However, a judge in the US District Court for the Central District of California announced the hearing for this case this week. According to the final judgment, Blieden is sentenced to six and a half years in jail.
Many poker players fall into obscurity over the years and end up taking another job. However, fortunately, many of them do not end up doing jail time. It all started when Blieden won the WPT title in 2018. He won the WPT LA, Poker Classic Main Event for $1M. Blieden, a Cincinnati native, worked as a full-time VP of Finance for StyleHaul, a digital marketing company based out of Los Angeles.
The Past Crime
Compared to some recreational players who are winning big, Blieden faded away quickly from the spotlight. However, in July 2019, the US Attorney's Office of the Department of Justice for the Central District of California arrested Bliedenon for a $22 million scam from the digital company- StyleHaul. The jury has now sentenced the player on 11 counts of wire fraud, two counts of forfeiture, and one count of aggravated identity theft.
The court has further accused the player of embezzling money through different methods from the digital marketing company and using the money for personal use. Blieden invested the same money in Cryptocurrency and poker tournaments.
In November 2019, the poker player was charged guilty to one wire fraud and identity theft. The plea reduced his maximum sentence from 200 years in prison to 22 years.
Delay in Sentencing
DOJ, US District Judge Andre Birotte was supposed to sentence Blieden on March 20, 2020, but moved to June 5, 2020. However, it got stayed due to the pandemic lockdown. The date of sentencing then moved from January 2021 to February and then to April, but finally made it to June 9.