Gambling
Michigan's Online Gaming Providers Earn $114.2M In June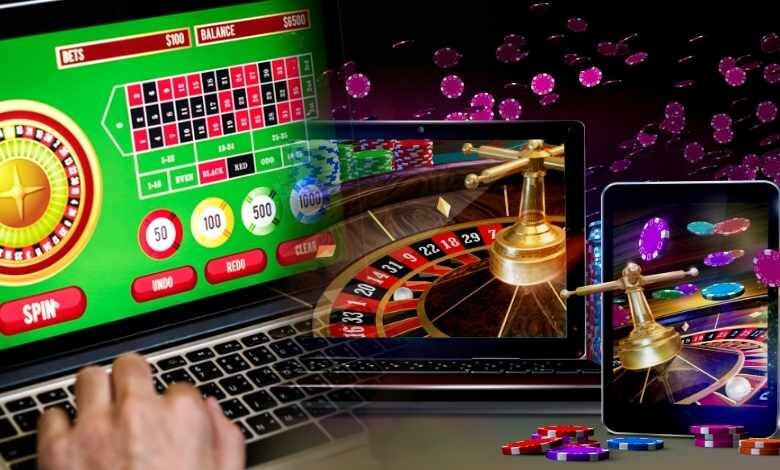 Michigan Gaming Control Board has announced that the State's online gaming and sports betting operations were able to earn almost $114.2 million in revenue for June.
Out of this amount, online gaming accounted for $89.2 million while the rest came $25 million came from sports betting.
The earnings for June were almost the same as the revenue for May, as has been reported by the Michigan Gaming Board. Director of the Michigan Gaming Control Board, Henry Williams, has stated that despite loosening pandemic restrictions in June, the revenue earnings of May and June show that the Michigan online gaming operators have been able to retain their customer base.
In June, Michigan State earned about $14.6 million in taxes from online gambling. The lion's share of $13.7 million came from online gaming, and around $927,575 was from sports betting operators.
Detroit city's three major gambling establishments- Greektown Casino, MGM Grand Detroit and
MotorCity Casino Hotel all contributed a total of $3.6 million in municipal and wagering taxes for June. Their total revenue for June was $108.1 million. Michigan's tribal casinos, on the other hand, provided $1.9 million worth of tax payments to tribal governing bodies.
Online casino gambling and betting had experienced a slight decline in June, but industry experts believe that this is a natural season decline and will again pick back up in the fall. In June, the decline in online casino betting was compensated by slightly higher sports betting revenue for the same month. Till June, only 13 providers were offering online and offline gambling in the Sate. Since July, a new 14th operator has also been added to the mix.
Michigan's sportsbooks had grown rapidly between January to March of 2021, so the subsequent months may seem like a dramatic decline for amateur traders. But experts believe that there is nothing to worry about. Sports betting is expected to peak once again during the football season. Till then, events like the NBAs and the Olympics are also expected to keep sports betting exciting. April, May, and June are always slow for sports betting markets. But the decline in these three months after the highs of March has been very dramatic in Michigan. As a result, some have been worried about the future of sports betting in the State. But analysts believe that more than the sports betting industry struggling, it has been the poor sports betting taxation laws of Michigan responsible for low state earnings from the sector.
There has been a lot of debate and discussion about the success of betting platforms in Michigan. Significant fluctuations have been seen in revenue, but experts are still very optimistic about the future of the gaming and sports betting industry in Michigan.