Gambling
Chicago Officer Sentenced to Jail for Involvement in a Gambling Operation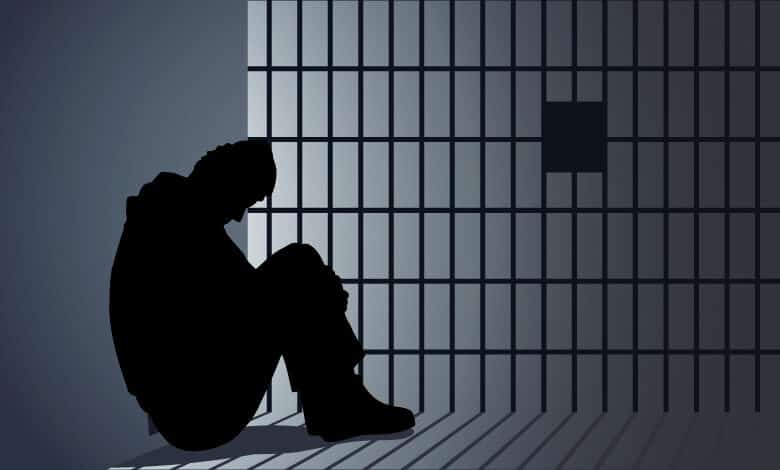 Nicholas Stella, a 43-year-old Chicago cop, was sentenced to 15 months in prison for apparently working as a bookie in a multimillion-dollar sports betting ring that included former NFL great Brian Urlacher's brother.
As per the Justice department, Stella was condemned in Chicago on Thursday after his confession in April. Stella confessed to being a senior associate in an international gambling network headed by Illinois billionaire Vincent "Uncle Mick" DelGiudice.
Stella admits to enlisting gamblers who put millions of dollars on the line in professional sports and collegiate athletic events between 2016 and 2019. Prosecutors claimed Stella met with bettors on a daily basis to pay out winners or recover losses. His counsel predicts that he would lose his position as a cop after 19 years in the service.
"Between my two big losers in Minnesota, they've dumped 73k,"According to court filings, Stella texted DelGiudice in December 2018.
Stella texted DelGiudice just before the February 2019 game, urging him to contact gamblers straight after the game to "settle up." In Atlanta, the Patriots defeated the Rams 13-3.
According to the Chicago Tribune, Stella apologized to a judge for his behaviour and acknowledged having a chronic gambling issue that began in his childhood when he wagered on Scrabble games.
Stella's lawyer sought time served for the disgraced officer, who is still on "inactive status" but would most definitely be fired and lose his pension owing to the conspiracy conviction.
Stella and nine others, along with Mettawa Mayor Casey Urlacher, were accused in the scam last February.
The indictment does not mention Brian Urlacher. Urlacher left the team following the 2012 season. In 2018, he was inducted into the Hall of Fame of the National Football League.