Gambling
Esports Entertainment Group Launches "Pay-and-play" Online Casino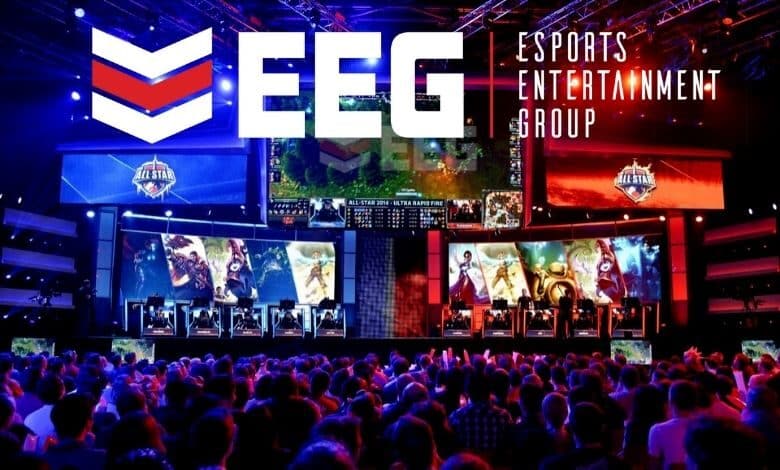 Esports Entertainment Group, an online gambling business, announced a "pay-and-play" online casino brand named Fiksukasino.com, a new addition to the Finnish gaming industry. Lucky Dino, a Malta-based online casino, will debut the brand.
Finland has proven to be a profitable market for Lucky Dino, and the brand has expertise in understanding players' demands in the region. Olaspill, Casino Jefe, and Kalevala Kasino are all operated by the same company and use proprietary software.
The Acquisition that took place in December 2020
In December 2020, Esports Entertainment announced that it was acquiring Lucky Dino Gaming for $30 million. This was Esport's second significant acquisition in 2020, following the purchase of Sports nation's Argyll Entertainment in July.
'Pay and play' is fast becoming a popular idea among online gamblers. The feature allows gamblers to avoid the time-consuming registration process while enjoying safe and dependable gaming. Fiksukasino will profit from the simple registration process in terms of traffic sources and client acquisition.
Affiliate marketing tools, CRM, and payment servers are all part of Lucky Dino's technological backend. A gamification and loyalty engine, as well as automated player management, are included in the latter.
According to Johnson, Lucky Dino's tech stack will help in the development of Esports Entertainment Group. Furthermore, the brand will allow Esports Entertainment Group to expand into several new countries across Europe and Scandinavia, where esports gained good popularity. According to Johnson, the cross-selling potential gained by joining hands with SportNation and Vie.gg betting platforms will be a significant advantage to Lucky Dino's 30,000 monthly active casino players.
In 2020, Lucky Dino generated $21 million in sales and $3.8 million in profits before implementing taxes, interest, depreciation, and amortisation. According to Esports Entertainment Group, the gaming sector of Finnish is expected to grow by 9% to over $3 billion by 2020.