Betting
Long-awaited Ohio Sports Betting Bill to Be Unveiled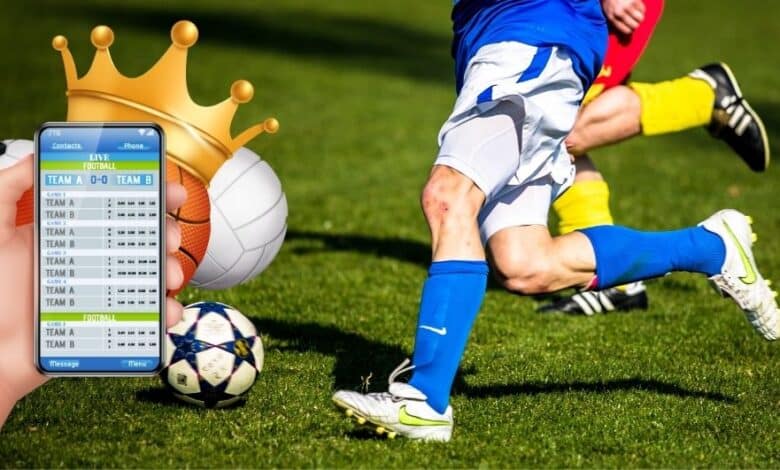 The long-awaited Ohio sports betting bill will be unveiled on Thursday at 10. am by the Ohio Senate Select Committee. The committee has completed over nine hearings weeks ago and heard over 50 witnesses before starting the bill's design.
Senator Kirk Schuring said he is working on the bill draft. The bill is of total 250 pages, and he will be working on it again with editing. The Committee wants to ensure that it won't be perfect when the bill is introduced, but it still wants to go ahead with the hearing and let the parties join in for the hearing.
If the 250 pages sound a lot, then it is not just the Ohio sports betting bill. It is quite a large bill which includes iLottery, video lottery terminals and electronic bingo.
Testimonies to craft the bill
Schuring and other senators will need to work on several materials to work on in the bill. Schuring has led the Select Committee on Gaming under multiple hearings that took place this year. These hearings helped sportsbook, lottery retailers and casino operators to voice their opinions.
Once the bill is introduced, there will be more hearings. However, the critical thing about hearing on Thursday will be the total number of licenses issued, limited to just casinos or racinos.
If the legal sports betting bill is introduced in Ohio, it should be in a structural way that will benefit all Ohio cities.
David Corey, Executive VP of Ohio Coin Machine Association, said that if the state goes ahead with legal gambling, there will be only one chance at the bill. Therefore, it is vital to structure the bill in a way that all the cities of Ohio will get benefits.
Ohio's Late Addition in Sports Betting
Ohio certainly is a late addition to the legal US online betting having a lot of momentum around SB 111.
Sen. John Eklund said that he is trying to keep decision-makers satisfied with changes done in the bill. He is trying to pass the bill without making people turn against the committee.
Meanwhile, Ohio's professional sports betting groups are keen on having sportsbook licenses to offer online sports betting. But, according to Cavaliers CEO Len Komoroski, the bets in the black market do not support local business and are unable to be monitored easily.