Betting
Colorado Sportsbooks Rake in Almost USD 60 million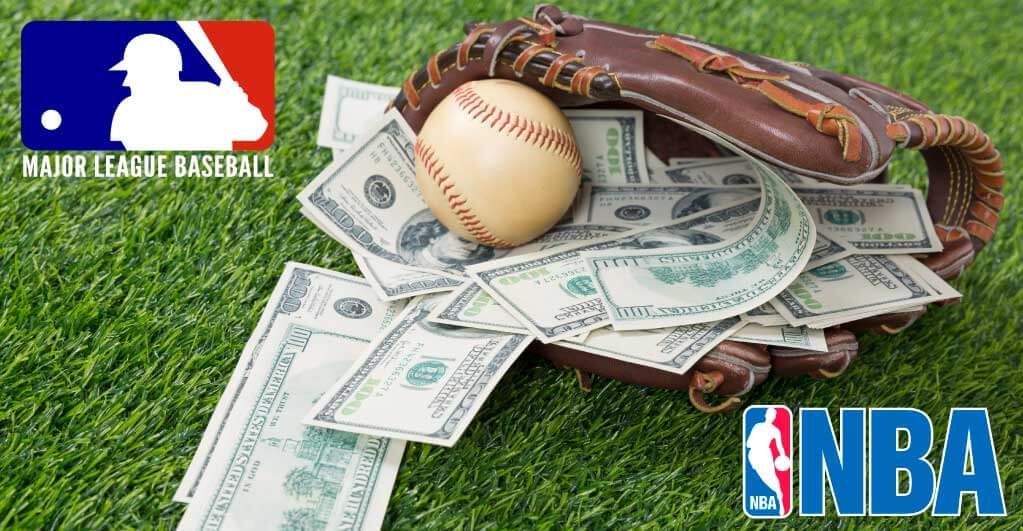 Colorado Sports betting saw a massive revenue spike due to the return of sporting events like NBA and baseball in July. More than USD 59 million was wagered in July, almost the same as May and June combined. Many new operators are coming online, and a packed sports schedule in August has made the State's sports betting industry realize its true potential. Only a few days of basketball and baseball games in July was enough to show the demand for sports betting in Colorado.
In three months, Colorado has successfully established itself as the 5th largest sports betting market in the US. The number of sportsbook operators in the State is increasing rapidly, which is also a good sign. The August sports schedule is packed and includes the playoffs of the hugely popular Denver Nuggets, which means the short-term outlook of the State is very promising indeed.
According to the official release, the online and retail sportsbook combined to generate a whopping USD 59.2 million in wagers, which is way ahead of USD 38.1 million that got generated in June. The July handle in Colorado hs been ranked as the 5th largest in legal US jurisdictions and is just behind Indiana, which generated USD 70.9 million in July.
It is interesting to note that table tennis generated the maximum number of bets in the first two months, but everything changed in July as baseball and soccer took center stage. NBA had only a few games in July but still managed to attract USD 3.2 million in bets. Although the interest in table tennis has gone down slightly, it has still managed to yield USD 5.1 million in wagers. Hockey will get added in August, and the NFL season is just around the corner, which means another bounty in the coming months.