Betting
Gov. Tony Evers & Oneida Nation' Compact Legalizes Sports Betting at Wisconsin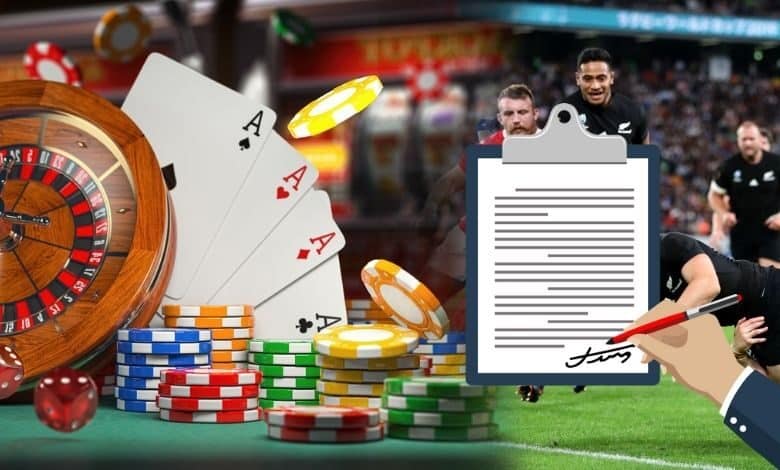 Wisconsin can soon get approval from the federal government for sports betting. Reportedly, Gov. Tony Evers has struck a deal with Oneida Nation that would allow wagering and gambling at the affiliate locations and casinos of the tribe.
It is speculated that event wagering can comprise event and sports betting like wagering on professional sports leagues, broadcasted awards shows, professional sports like NFL, NBA, and others.
With the approval, the Oneida Nation would embark on operations to enable event betting at the Oneida Casino and properties leased or owned by the tribe. According to the reports, the deal would only remotely allow event betting on the land that is held by the federal government or owned by the tribe.
For instance, a customer could bet on an app on their mobile only when they are standing on tribal property.
The deal is only applicable to the Oneida Nation. As per Olivia Hwang, spokesperson of the Department of Administration (DOA), the department is in conversation with other tribes to amend the gaming compact and allow sports betting. She added that Wisconsin Tribes are also welcome for negotiations. Also, the pending deal will not affect the revenue that the tribe shares. However, if there is a significant change in the earnings from sports betting, then alterations could be expected.
The deal with Oneida Nation is a bit more restrictive in comparison with other states that have freely permitted mobile betting.
The deal between Evers and the chairman of Oneida, Tehassi Hill, took place on Thursday. The signed papers will be sent to the U.S. Department of IB of Indian Affairs for review. Ideally, the review takes a minimum of 45 days.
Gov. Tony Evers expressed his gratitude to Oneida General Tribal Council and Chairman Hill for their venture on the compact. He believes that the deal will open doors for job opportunities and revenue growth.