Sports
Virginians Wagered $865 Million in the First Four Months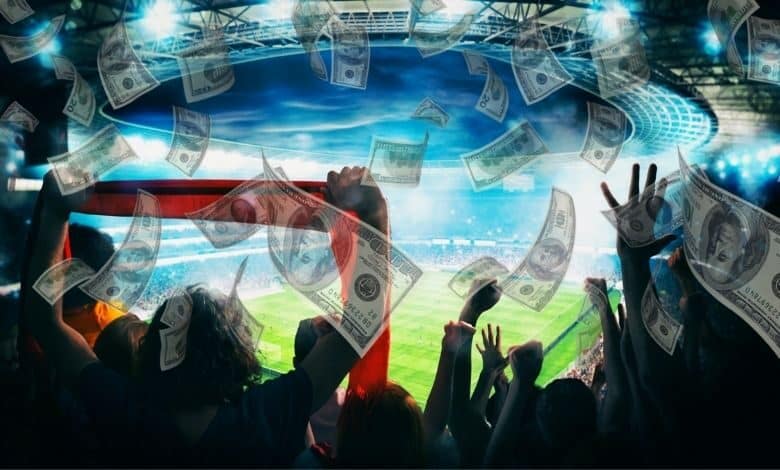 According to press releases from the Virginia Lottery, sports betting in Virginia began on January 21, and Virginians had already wagered $865 million. According to a news release dated May 28, Virginians wagered $236.43 million in April. The Supreme Court of the United States opened the floodgates three years ago when it struck down a federal statute prohibiting sports betting in most states.
FanDuel, DraftKings, BetMGM, BetRivers, William Hill, WynnBET, and Unibet are presently the only seven licensed operators in Virginia. According to Stupp, the Virginia Lottery has granted permits to Bally's, Golden Nugget, and Barstool Sportsbook, and they are scheduled to open before the start of the NFL season. However, Stupp believes that internet betting will continue to outperform casinos. Even with brick-and-mortar casinos, New Jersey and Pennsylvania see 90 percent of their sports betting online. Nearly 75 percent of states in the United States have either legalised sports betting or sponsored legislation to do so after the Supreme Court decision.
During March Madness, the most dramatic increase in calls occurred, but it was also gambling awareness month, and a campaign was in the works. Because more states are opening their own markets, Stupp said it's difficult to forecast future sports betting performance in Virginia.
Furthermore, the NBA playoffs, which are expected to go longer than usual this summer, as well as the Olympics, may provide a slight lift to Virginia in the following months. More operators are anticipated to launch before the start of the football season, including Penn National's hugely popular Barstool-branded app, which is slated to be included. "Virginia's market remains in an excellent position," Welman said. In fact, Virginia should be able to avoid the worst of the summer slump, which would set the market up for a massive fall.
Before gambling became allowed in the commonwealth, the state's monitoring body, JLARC, conducted a review. Virginians already bet over a billion dollars on the lottery, charitable gaming, and horse races each year, according to the report. The statistic does not include any unlawful activity with overseas sportsbooks, which are already accessible through smartphone, according to the research.