Sports
PUBG Mobile: A Massive 1.0 Version Update; Mobile eSports Event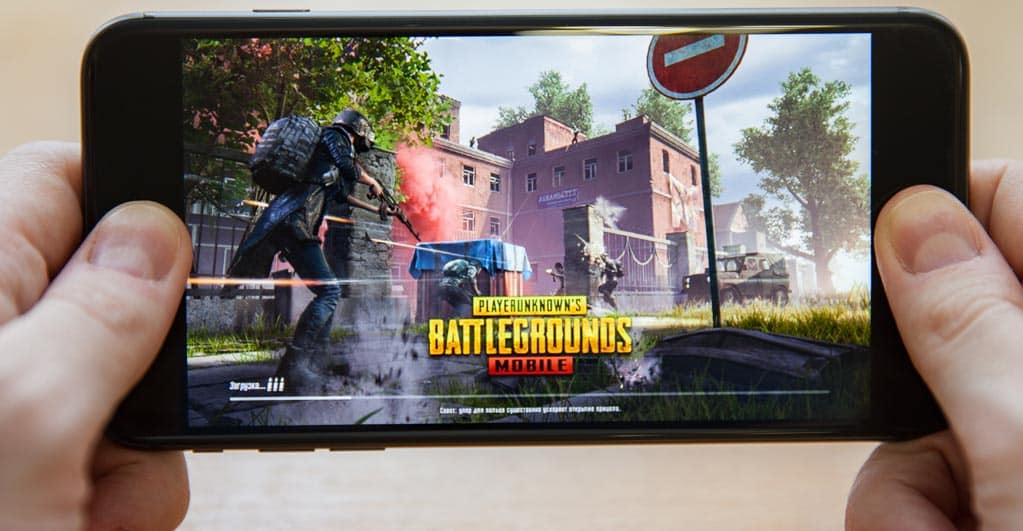 On September 8th, PUBG mobile will launch its massive 1.0 version update. Additionally, there is an announcement of a global eSports championship with a prize pool of $2M.
Over the past three years, PUBG has succeeded in being one of the most popular mobile games worldwide. The game was first launched in 2018, and since then, PUBG has achieved more than 600 million downloads and over 50 million daily active players across the world. The innovations and improved gameplay experiences for its players have been the solid foundation of such success.
With the launch of 1.0 version, PUBG is all set to offer an immersive and the most authentic UX for mobile users. In this new version, new technologies have been adopted to upgrade the game quality. Some improvements are also made to the players' characters, including iconic environments and Main Lobby Lights. To make a more realistic feel of the game, smoke, particles, muzzle flashes, and air blasts have been included. To achieve the most captivating battle royale experience, sprinting, parachuting, throwing, and other essential actions have been completely optimized in the 1.0 update of PUBG mobile.
Further, upgrades to the texture quality and lighting systems have been done to bring life to the game entities like the sky, vegetation, and water. Models are also optimized to achieve more realistic and high-quality game experiences on mobile. Different color tones for visual graphics have been chosen like smoke grey, dawn cyan, victory yellow, and hope white to portray the concepts of different times like morning or dawn. The innovative multi-screen switching mode is also being exclusively launched the new PUBG 1.0 version update for players while providing them upgraded and more refined controls.
According to a spokesperson from PUBG mobile, the design and development team has worked together to deliver ultimate UX for mobile devices while keeping the iconic PUBG Mobile IP and style. Apart from the 1.0 version, a PUBG Mobile Global Championship (PMGC) 2020 is also held. Season 0 will commence in late November with top pro teams from all regions, including Europe, the Americas, Southeast Asia, China, the Middle East, and South Asia, with prize money of $2 million for the winning team. The championship will take place across multiple studios; however, there is a minimal possibility of an on-site audience due to the pandemic.