Sports
Bovada Departs From New York While the Capital One Arena Launches a Sportsbook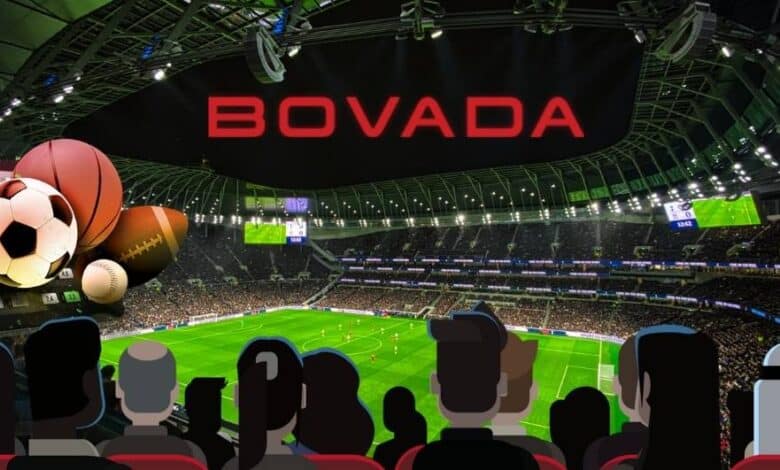 Bovada has been a renowned name in the online casino and sportsbook arena for a long time. The sports gambling platform recently announced its departure from New York. It is speculated that Bovada was about to be kicked off and decided to leave on its accord, maintaining its market stature.
The platform received illegal wagers from players around the US and clarified its intention earlier in May. Bovada shared emails with users stating that it will be restricting every transaction for New York residents. The mail stated the reason to be the implied restrictions hindering the future of online gambling in New York.
The mail continued stating that such decisions are formulated after considering their effect on different states. Bovada also referenced how New Tork has joined the ranks of states with growing legalized online sports betting. The development was brought by Gov. Andrew Cuomo and the legislature back in April with the new budget.
How the restriction will be carried or how widespread it will be is not clear at the moment. However, four sportsbook brands are still open for the state. With the Super Bowl 2021 coming in September, it is expected that more sportsbooks will own a license.
The ongoing transactions for New York residents will be wrapped up before June 20, after which the restrictions will be implicated. July 1 will mark another major event for the state's movement towards legal sports betting. The New York State Gaming Commission is expected to release the RFA (Request for Applications) to emerge as an operator or/and provider in New York.
A draft for mobile sports gambling will also be released by then, attracting every sports enthusiast's attention. Gov. Cuomo made it clear that they do not care about the profits of sportsbook operators or the benefit of their consumers either.
That is why Bovada doesn't wish to become an example for offshore sportsbooks when the taxpayers and state coffers have a vested interest in whether people with Empire IP address place bets. 
On the opposite spectrum, the Capital One Arena officially launched the William Hill Sportsbook. The arena became a point of attraction after becoming the first US pro arena with an in-built sportsbook.
While previously the arena only allowed the ticket windows to operate, the sportsbook was finally launched on 19 May. While the launch is more like a technicality now, it is still harboring major attention. William believes that the 18,000 square-foot area will garner esteemed proceedings for nearby businesses and sports lovers as well.
In Conclusion
Bovada leaving New York is startling news for online gambling enthusiasts. However, Gov. Cuomo is not fazed by the development. The gambling site left the state on its accord, but with William Hill sportsbook launching, sports enthusiasts have something to cheer about.