Gaming
Leon Gaming Adds Revolver Gaming Slots for Casino Catalog Expansion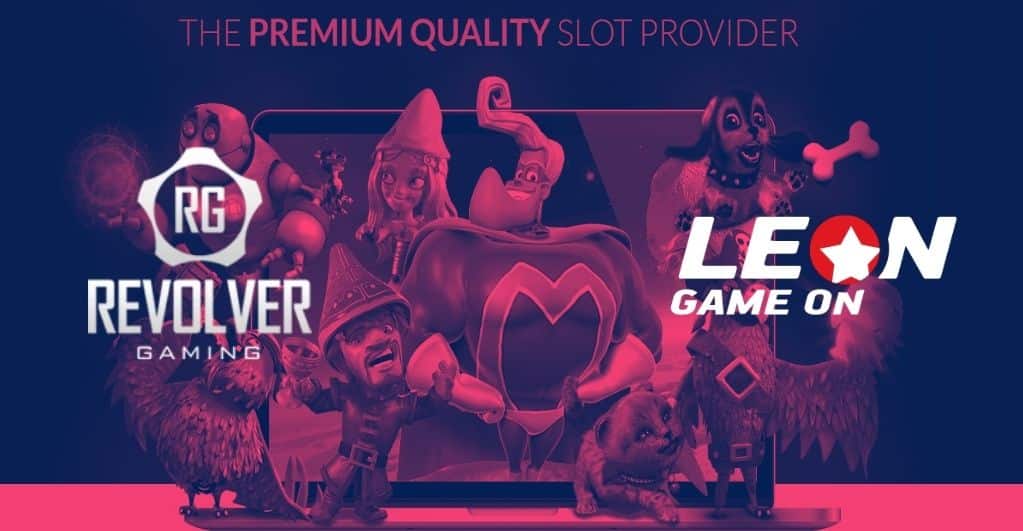 Leon Gaming, the renowned online betting operator, has announced that they have added Revolver Gaming to Leonbets casino catalog. This development means that the customers will now get a chance to play the slot machines. As per the deal, Revolver will provide the full suite of at least a dozen games to Leon, who will then offer it directly to customers. For the first time, the Leonbets customers will get a chance to play hit games like Dragon Spins and Parrots of the Caribbean. The new game releases will be updated to the site as soon as they are released, and the hit game, Irish Coins, will make its debut next month.
Leon Gaming is well known for its excellent service to the customers, and they have an excellent sportsbook and a casino. It is a perfect opportunity for Revolver gaming to put the games on a big brand like Leon Gaming. Revolver Gaming has carved a niche for itself in developing games and continuing work on the Game Aggression Platform, which helps the gaming software distributors distribute the game titles to the operators.
All the games are developed in HTML5 to get the maximum compatibility, and the online slots can be played either on the mobile devices or the desktop. As per reports, Leon Gaming is very excited about this new development as they believe that the quality content of Revolver Gaming will be a great addition to the game offers.
For those who are not aware, Revolver Gaming is a games studio based out of London that supplies its brand of sophisticated and high-quality gambling games that are distributed for their cutting edge RGS platform. They offer a custom game design and development service and has an increasing network of operator customers.