Gaming
Casino Studio BGaming Highlights Latest Trends of the Industry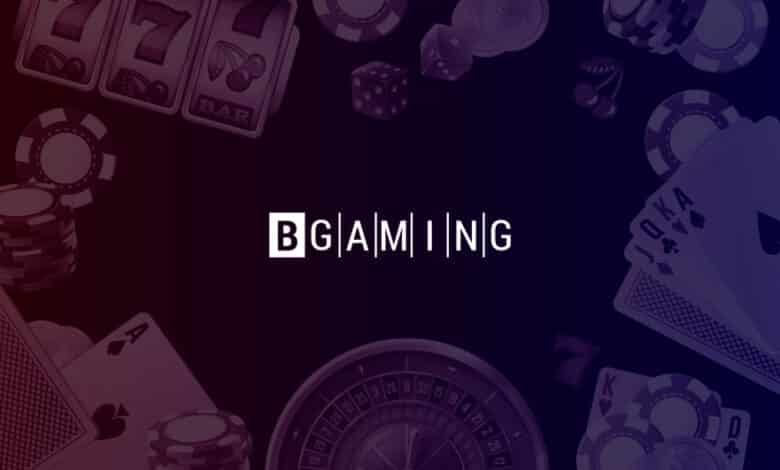 With lockdown being imposed around the world to curb the spread of the COVID-19 virus, people lost connection with their routine social life and were restrained from visiting their favorite entertainment hubs. The long tiring stays within the house forced people to find new activities and resources for themselves, which eventually boosted the popularity of the online gaming cluster.
In an attempt to understand the gaming industry, BGaming, the iGaming content providing firm, has released its Q1 report quoting some important topics. The expert team at BGaming analyzes the changes in the arena to produce user-friendly products for the players. It shines as the first studio to support cryptocurrencies and offers Provably Fair gaming to the users. The report highlights the various trends seen in the industry recently. These included:
Mobile-friendly gaming
The iGaming content providers are working hard to expand their operations by bringing games within reach of every person. This is possible by making games mobile-friendly so that they can be accessed easily. The Director of BGaming, Marina Ostrovtsova, stated that over 94% of the users prefer to play on their mobile phones. A 19% surge has been seen in this regard in comparison to 2020. The content providers are giving their best to present exclusive mobile gaming solutions for the fans.
Female Players
The volume of women participants grew to 39.9% in 2021 from 30.8% in 2020. This trend is being welcomed by the providers as they are focusing more on games suiting the interests of female users. Data reveals that in comparison to males, female customers are more inclined towards online gambling products such as slots.
The Fun Element
The report highlights that a major section of people switches to online casino gaming for sole entertainment purposes. Talking about this, the brand manager for BGaming, Bogdan Gres, affirmed that content studios attract customers by providing games that are a perfect balance between gaming experience and gaming setup, including themes.
The connection between Online Gambling and Gaming
There exists a bleak difference between online gambling and gaming. As per the poll organized by BGaming, it was found that 10% of gamers switched to online gambling En route to online gaming products. This has given rise to a trend that supports the collaboration of firms from the gambling and gaming sphere.