Gambling
Global Gaming Awards Face Criticism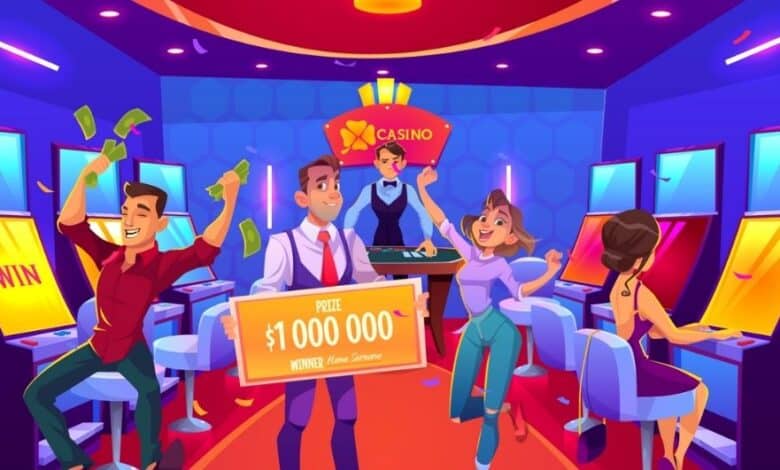 The Global Gaming Awards, hosted by industry website Gambling Insider, recognizes the year's most successful firms and professionals. According to a published selection of finalists, the 2020 awards will be evaluated by a 52-member jury that "represents a dynamic cross-section of the global gaming industry."
One of the gambling industry's most distinguished awards shows has been slammed when it was revealed that the 52-person judging panel included only one woman and no black individuals.
The chief executives of 888 Holdings and Playtech, as well as the chief operating officer of UK gaming giant Betfred, the head of London's Hippodrome Casino, and a Google official, are among the judges. Senior executives from major gaming companies like Betsson of Sweden and LeoVegas are also on the panel.
Women in the sector expressed their displeasure on LinkedIn after seeing that the list of supervisors includes just one woman and no persons of color.
To diversify representation, Gambling Insider is currently examining whether to widen the panel to include less senior persons.
According to one woman, the panel of judges comprised males who were not at the boardroom level.
888, Playtech, Hippodrome Casino, Betfred, Betsson, and LeoVegas have all been contacted on their executives' participation.
Only the Hippodrome's CEO, Simon Thomas, reacted, stating that the judging process for this year was over but that he had asked the Gambling Insider to review the makeup of the judging panel for next year.
While internal industry criticism has mostly come from the absence of females, the judging panel also includes no black persons and just a handful of non-white persons.
"We acknowledge how this looks," Gary Roudette, CEO of Gambling Insider publisher Players Publishing, said. However, he faulted the disparity on the requirement for judges to be in top management positions in order to provide "sufficient authority."