Gambling
BGC Asks UK Authorities to Plan a Gambling Ombudsman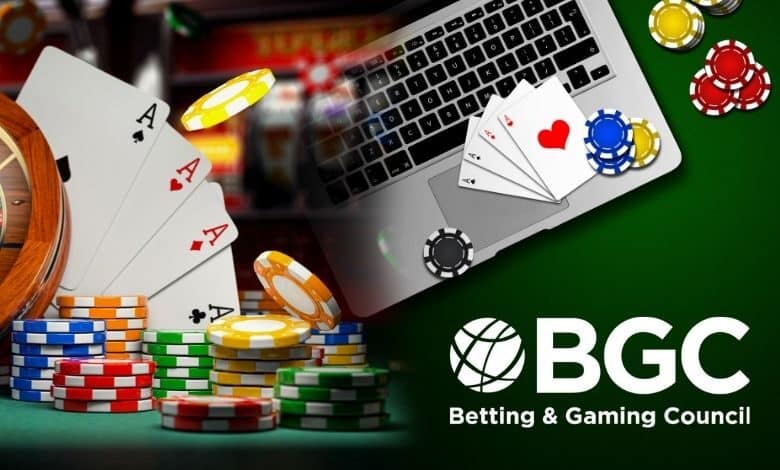 The BGC (Betting and Gaming Council) recently asked the United Kingdom government to develop a gambling ombudsperson. The body will be used to resolve customer queries and complaints. The development took place after ministers decided to follow through with the Gambling Act's review.
The authorities will release a whitepaper regarding the changes before the year ends. Michael Dugher (Chief Executive of the BGC) stated the call to establish a standardized ombudsman shows how committed the administration is to enhance the standards.
It is proposed that authorities must establish a legal requirement for every gaming and betting operator to sign up to any similar body. Dugher added that the group expects the government to make a good call and establish a body quickly to conclude the gambling review.
The authorities recognize how crucial it is for the industry to cope up with market modifications. Therefore, an ombudsman will lay the path to an esteemed customer service environment for future proceedings.
Conor Grant (Chief Executive of Flutter Ireland and the UK) also showed support, stating that customers come first in any business setting. To prioritize customers, authorities should allow them to be independent to leave if the need arises. That's why Flutter is ultimately supporting the BGC as they attempt to reform the gambling sector.
The DCMS (Department for Digital, Culture, Media, and Sport) released the terms regarding the much-awaited review of the Gambling Act 2005 in 2020. The report included questions regarding bonuses and advertising, prizes and speed, stake limits, and additional customer protection standards.
There will be three main objectives of the reformation as stated by the DCMS:
Examining what changes are required in the gaming regulations
Balancing the gap between harm prevention and consumer freedom
Ensuring consumers' security in online and land-based settings
Many industry stakeholders and investors have been asking the authorities for years to establish an ombudsman. Even Tom Watson asked for it while he was acting as the Labour Party's deputy leader.
Moreover, a previous proposal by SMF (Social Market Foundation) also asked the authorities to establish an ombudsman. It even asked the Gambling Commission to be divided into two separate entities. The proposal stated that an authority appointed by the Gambling Commission should monitor compliance issues and license suitability. On the other hand, an ombudsman should handle concerns like customer affordability and protection.
While the proposal was not finalized, similar terms are being accepted by the administration. With BGC's support, the majority of the community is expecting a favorable verdict. If things go smoothly, the development can completely revolutionize the gambling sector.
The UK Authorities are going through with the modifications in the Gambling Act. Thus, the BGC asks the government to establish an ombudsman to resolve customer issues. The request has been present for years now, and the community finally expects it to take place in 2021.