Gambling
Belgian Gaming Commission Releases New Advertising Rules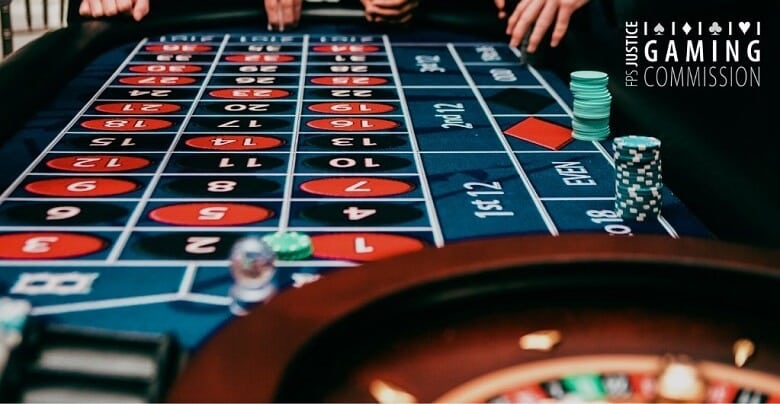 The last few years have seen a significant rise in the gambling sphere in Belgium. The noteworthy development has transpired despite the restrictions imposed by authorities. The main reason for this phenomenal growth goes to the aggressive marketing campaigns initiated by gambling operators. This can be viewed with special reference to bonuses and promotions and reward-cum loyalty brownies offered by various operators.
Of late, to a large extent, the expenditure in promotion and publicity activities has resulted in an upward spiral of the private gambling sector. In light of the same highly forceful directives via a new Royal Decree were enforced by the Belgian Government.
Originally at the time of the initial formulation of the Gambling Act in the year 1999, there were no specific stipulations to do with gambling advertising. Only ethical code about the risks involved was spelled out. Also, Article 64 underlined the impact of criminal activities associated with illegal gambling.
The new decree now has chalked out the detailed explanation on advertising measures, clearly spelling out the protocol for publicity. These guidelines have been formulated under the supervision of the Belgian Gaming Commission and are not as stringent as those enacted in Spain. Alliances between league clubs and gambling majors who do not have a license have been prohibited.
The regulatory body governs all partnerships and coalitions on a periodical basis. The gambling majors not abiding by these regulations end up getting their license suspended. The same regulation is valid for football clubs too.
One of the provisions in the new directive enforces a ban on any direct or indirect mention of betting that may lure the gambling participants. The advertisements on gambling are stringently supervised for betting. This ensuing ban shall be valid soon for the football matches as well.
As stated by the Belgian Gaming Commission and Jupiler Pro League,

So next time you gamble in Belgium, you know you need to act more responsibly….Watch out for any advertisement that is luring…………more than necessary!!!